Protect the Turtles of Papua New Guinea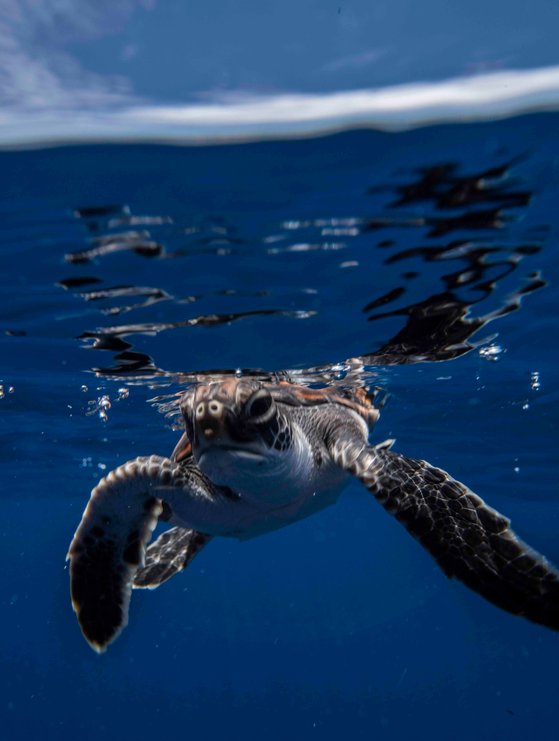 The turtles of Papua New Guinea need you!
To protect nesting sea turtles and ensure thousands of endangered turtle hatchlings are given safe passage into the ocean, we need to raise $100,000 by this November. Help us reach our target by giving a gift today.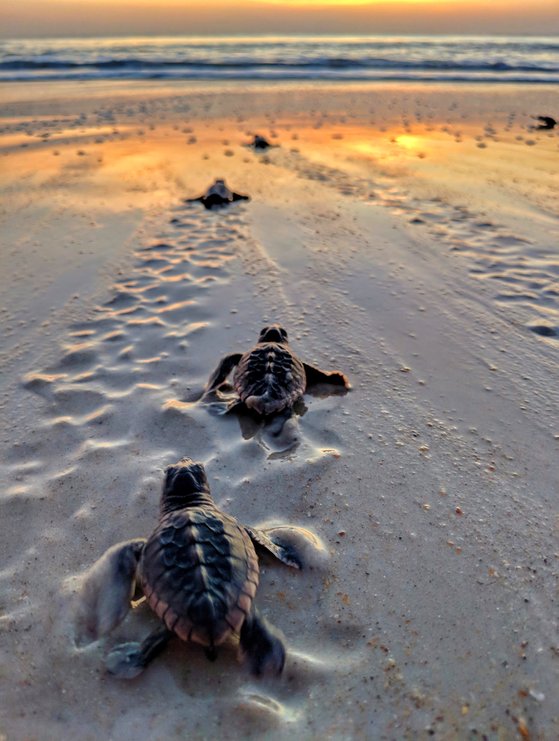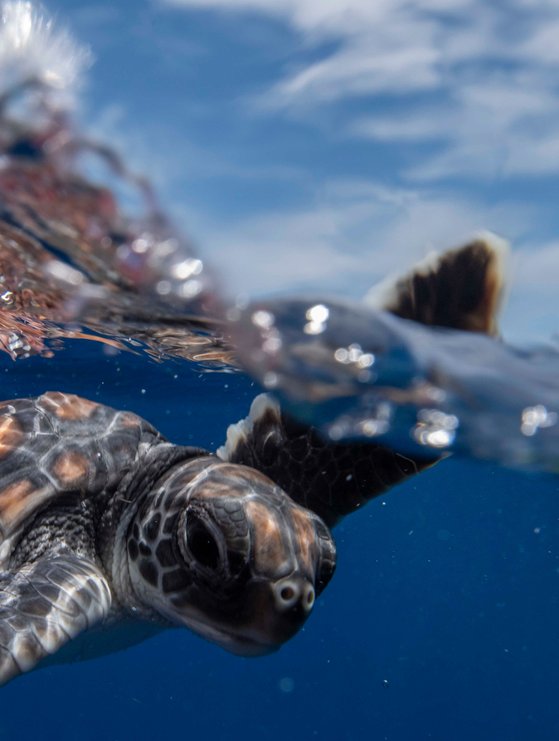 Together, we can ensure the survival of these endangered sea turtles. 
A donation tax receipt will be emailed to you upon completion of your donation.