Donate to Save Marine Life
With your support, we've been working to protect marine life since 1977 and together, we've won huge environmental battles  - from stopping illegal whaling in the Southern Ocean to keeping Oil-Giants BP, Chevron and Equinor out of the Great Australian Bight: home to endangered Australian sea lions and Southern right whales. 
But we can't continue this vital work without you. Please make a tax-deductible donation before June 30th and help keep our ships active on the high seas and our crew on the frontline protecting marine life. 
Make a tax-deductible donation today
Save precious marine animals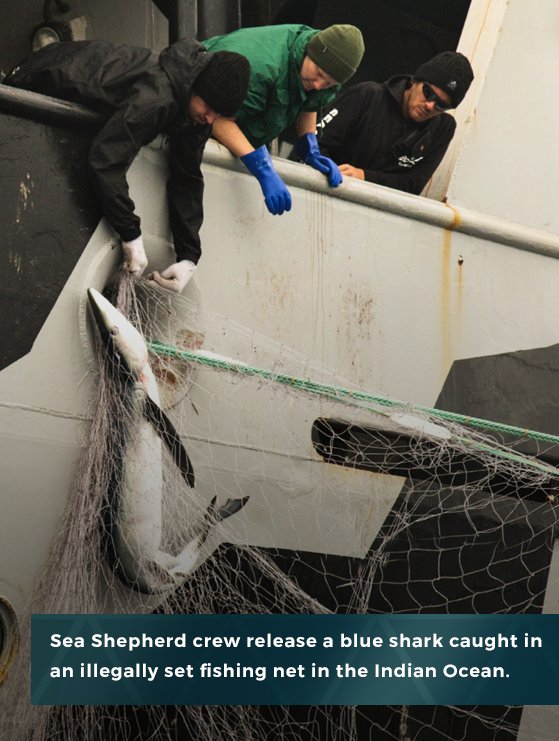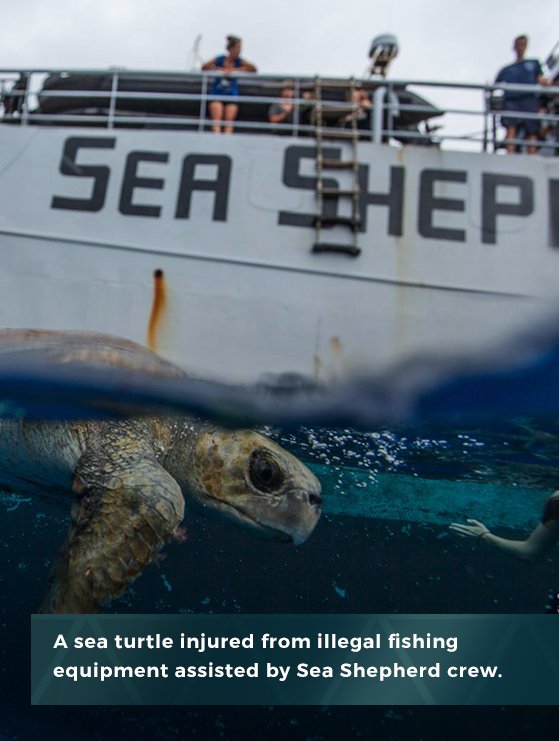 A donation tax receipt will be emailed to you upon completion of your donation.
Our current campaigns are some of the many activities Sea Shepherd undertakes in our battle to protect the ocean. Donations are used where they are needed most and help us continue our work saving marine life worldwide.