Protect Queensland's Migrating Whales
Tell Queensland to remove dangerous shark nets and drumlines from whale migration paths. 
Over 120 whales have been officially caught and entangled in Queensland's shark nets since the program began. Of these, 81 have been caught since 2001.
Queensland is the only state left in Australia which still keeps shark nets in the migratory path of whales, and one of very few places in the world that actively targets protected and endangered marine species.
After over 60 years of this program, there remains no evidence that shark nets and drumlines do anything to improve beachgoer safety. Queensland's own Scientific Working Group that advises the Shark "Control" Program has supported the removal of these nets during whale season for years now.
Despite this, shark nets remain at local beaches in Queensland against scientific recommendation, needlessly entangling hundreds of Australian wildlife - including whales.
Send a message to the Queensland Minister for Fisheries, The Hon Mark Furner, asking him to act upon scientific advice to remove all shark nets during the whale migration season and commit to replacing the program with modern, non-lethal shark bite mitigation measures.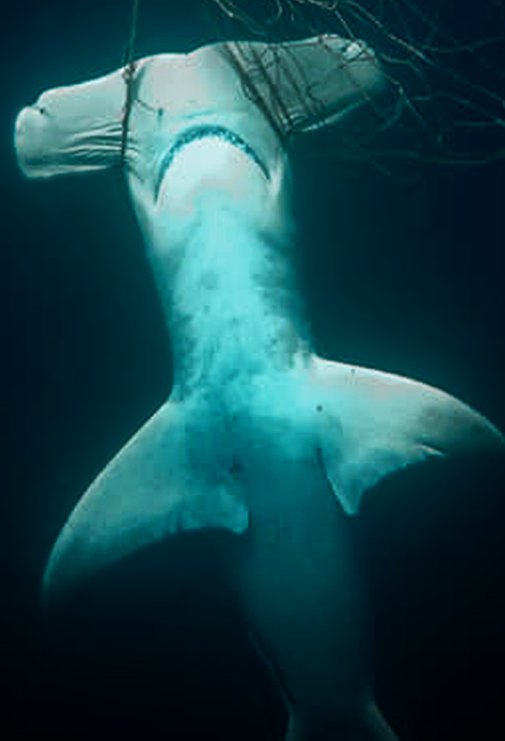 Queensland's Shark Culling Program