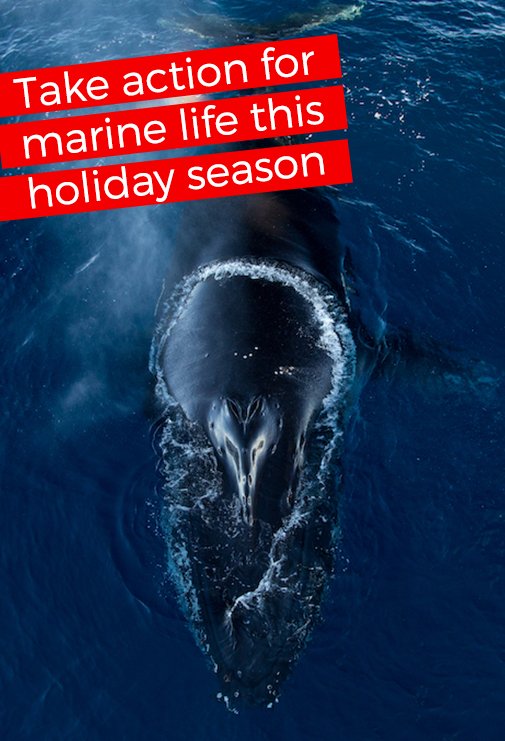 Help protect marine life this summer
The problem
Shark nets and drumlines kill animals that are critical for ocean health and our survival on this planet. 
To make matters worse, there is no scientific evidence that they do anything for beach safety. All they provide is a false sense of safety. 
Beautiful threatened species like hammerheads*, grey nurse sharks and leatherback turtles* are all regularly killed by this program. Whales are also often entangled, with six caught in Queensland this year alone. One young whale had to be released with the hook and chain still lodged in its flesh. 
But your Christmas gift could help change this. ACT NOW.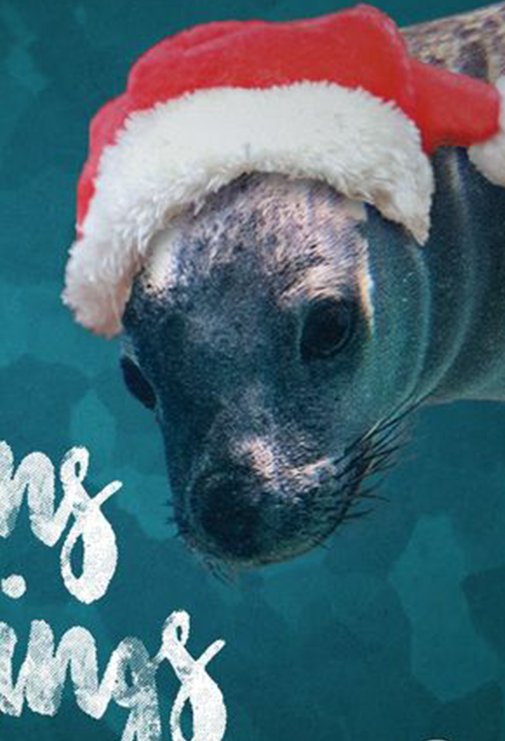 Donate
Button Grid Sample - Flexible amounts
All Donation Elements
Testing Fundraise Up