Events
Ocean Defence Tour 2019
Friday, Jun 14, 2019
We are thrilled to announce Sea Shepherd Australia's biggest fundraising event this year - the 2019 Ocean Defence Tour! 
Celebrate our 42 years of frontline marine conservation by attending our Ocean Defence Tour at a town near you and take an inside look at our campaigns to protect marine wildlife all around the world. 
This is an event not to be missed!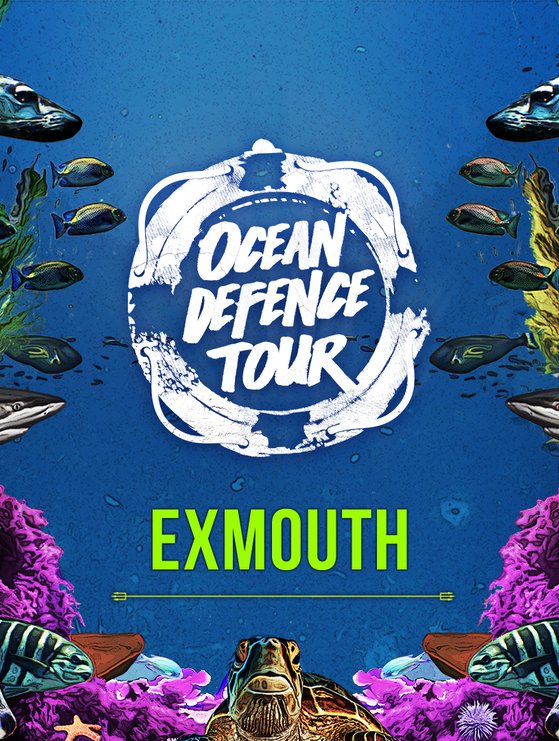 Ocean Defence Tour
Exmouth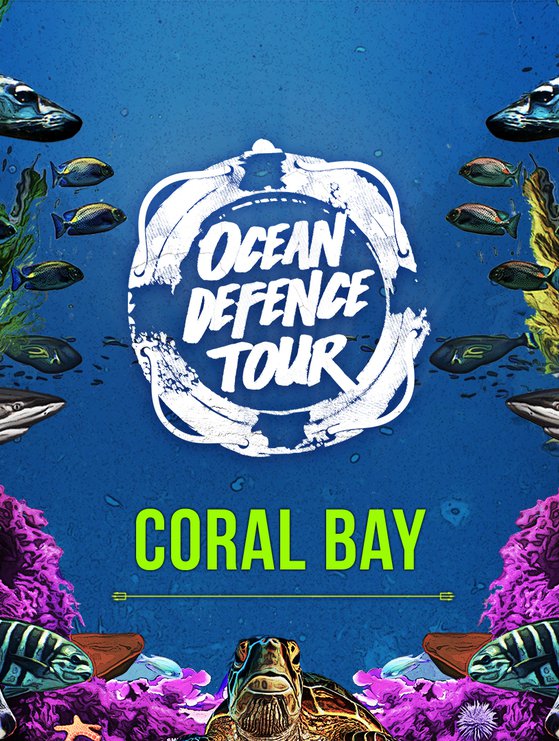 Ocean Defence Tour
Coral Bay