News
Where are the Sea Shepherd ships right now?
Wednesday, 06 Oct, 2021
Since 1977, the Sea Shepherd fleet has been protecting marine wildlife through direct-action ocean conservation campaigns all around the world. Learn more about Sea Shepherd's fleet and the current frontline work of each vessel below.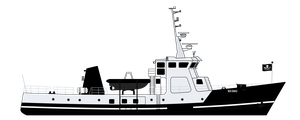 Mediterranean Sea
Current Status: On campaign pulling up illegal Fish Aggregating Devices (FADs) during Operation Siso
About the Ship: The Sea Eagle is a 35-meter former pilot ship, now serving in the Sea Shepherd fleet. The ship was generously donated by Allianz, and will now serve in the Mediterranean sea to fight back against ocean plastics, ghost nets and illegal fishing.


 Lisbon, Portugal
Current status: Undergoing maintenance
About the Ship: The vessel, retired from service by the Japanese Government in 2010, was purchased thanks to a donation from the late Sam Simon, a Sea Shepherd supporter and co-creator of "The Simpsons". It was first used in our campaigns against illegal whaling in Antarctica, and has since participated in marine conservation campaigns all over the world.


 Lisbon, Portugal
Current status: Undergoing maintenance
Read about the Bob Barker's recent campaign in Gabon to combat illegal fishing 
About the Ship: The M/V Bob Barker was a former Norwegian whaling vessel, Thanks to a five million dollar contribution from American television personality and icon Bob Barker, Sea Shepherd was able to quietly purchase and refit the long-range vessel before it was first used as part of the Antarctic Whale Defense campaigns. 


Panama City, Panama
Current Status: Undergoing maintenance.
Read about the M/V Ocean Warrior's recent campaign to track down and expose a notorious squid fishing fleet off the Galapagos Islands
About the Ship: The M/V Ocean Warrior is Sea Shepherd's first custom-built patrol vessel. It was purchased with a grant from the Dutch, Swedish and British lottery funds and constructed in Antalya, Turkey. With the speed, manoeuvrability and range to outmatch the Japanese whaling fleet the vessel was a game-changer for Sea Shepherd's Whale Defense campaigns in the Southern Ocean.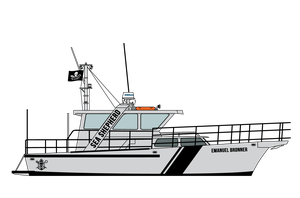 Germany
Current Status:  In port after completing the Baltic Sea Campaign 2021
About the Ship: The M/V Emanuel Bronner is a small ship owned and operated by Sea Shepherd as a Baltic Sea conservation patrol vessel. Unveiled in 2017, the ship was donated by philanthropist Michael Bronner and named after his grandfather, Emanuel Bronner. The vessel is responsible for helping to protect the endangered harbor porpoise in the Baltic Sea.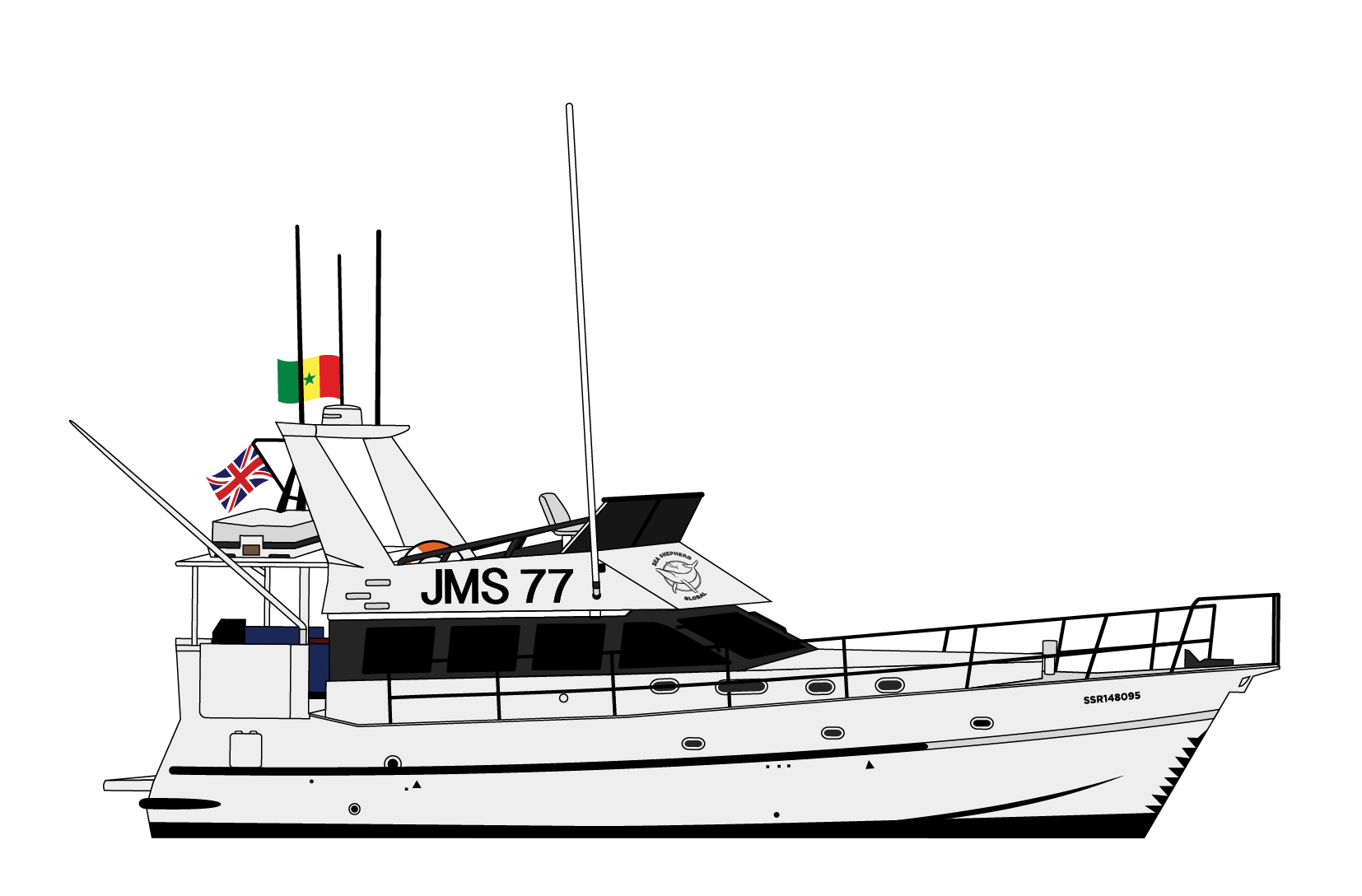 Cabo Verde, Africa
Current Status: The Jairo Mora Sandoval is currently in use by the marine conservation organisation Biosfera I in Cabo Verde where it is protecting turtles and sea birds.
About the Ship: The vessel was purchased by Sea Shepherd in 2013 and named after Jairo Mora Sandoval, a courageous sea turtle conservationist murdered in Costa Rica.