News
Recipes from the Sea Shepherd ships
Thursday, 06 Jan, 2022
Looking for some vegan recipes to try? We've got you!
Whether you're dipping your toes into veganism or you're a fully-fledged vegan, we know how hard it can be to sift through all the recipes online. 
The chefs on our ships cook three delicious vegan meals each day for an entire crew... so they know a little something about putting together a tasty meal.
We've collated all our favourite meals in one place so you don't need to worry about searching far and wide. Whether you're on the hunt for the perfect appetiser to share with friends, a delicious home-cooked main or a mouth-watering dessert, we've got you covered.
APPETISER - ACCRAS
First up we have this delicious appetiser courtesy of chef Eva! This is a great dish to kick off a dinner party or just share with family for a quiet night in.

Easy and delicious - what more could you want?
MAIN DISH - MUSHROOM AND SPAGHETTI-SQUASH TART
It's time for the main affair. In this video, chef Elliot shows you how to whip up a delicious main course.

Not only is this the perfect main, it's also just as good for leftovers the next day!
DESSERT - PECAN NUT SPONGE CAKE (WITH EXTRAS!)
Now that you've mastered the savoury meals, it's time to get fancy with a delicious dessert from chef Laure. Laure isn't holding back with this delicious Pecan nut sponge cake with clementine marmalade and tonka bean mousse.

Yum!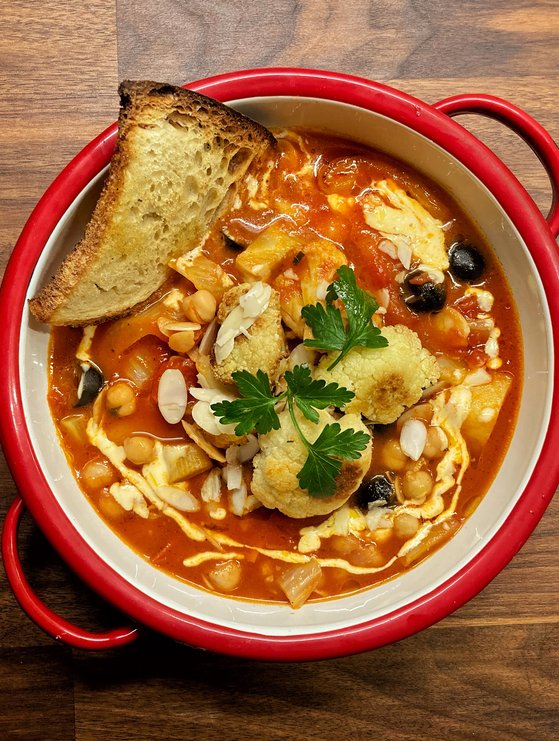 Winner of our Vegan for the Ocean competition
Fishless Bouillabaisse Soup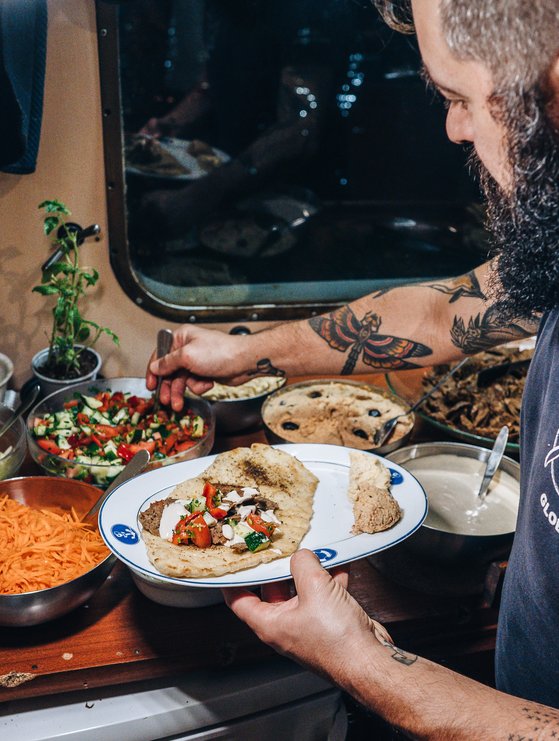 BONUS recipe
Vegan Döner Kebab