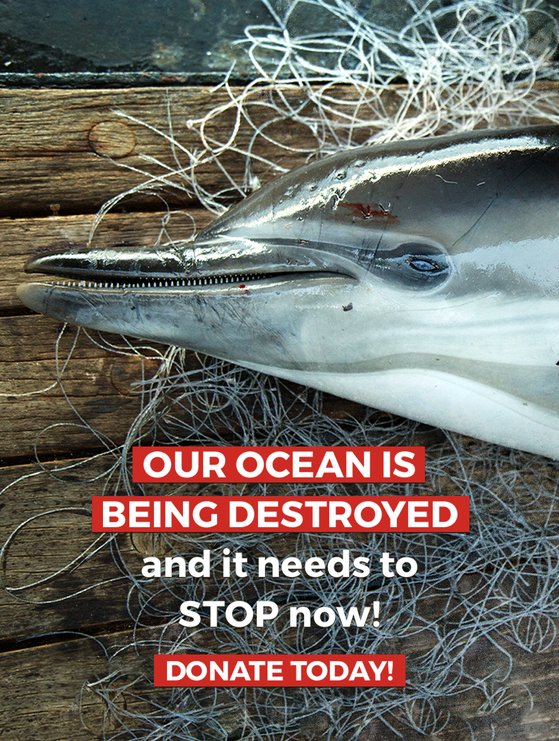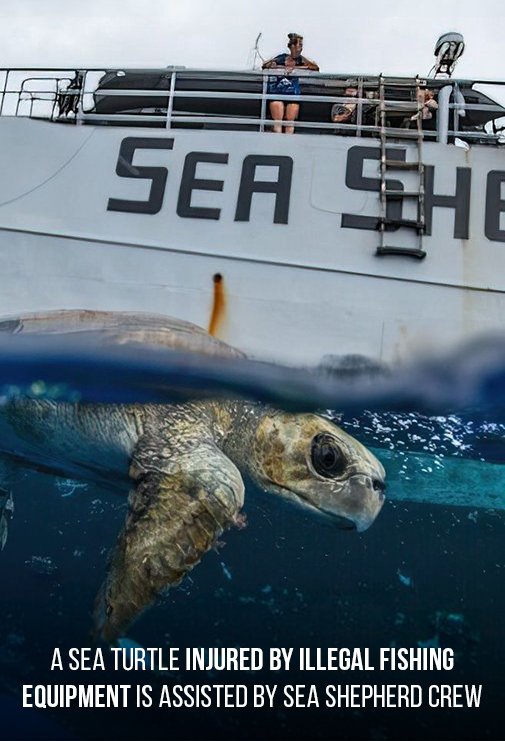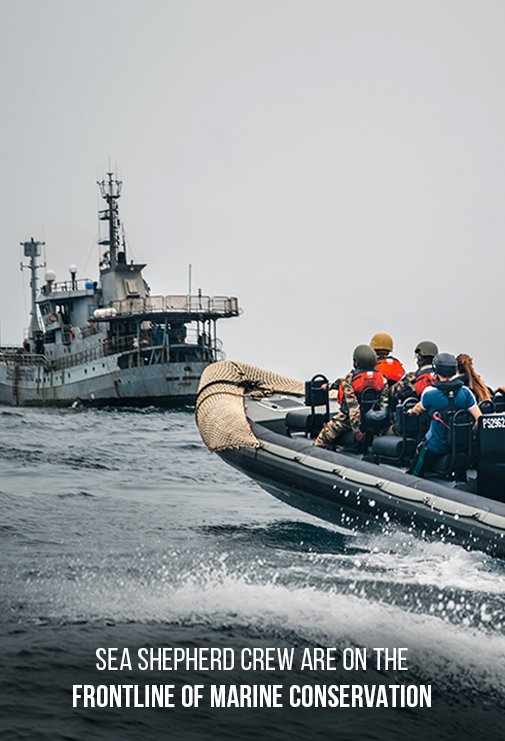 How your donation will help

Up to 20% of all fish caught globally is the product of illegal fishing. 
Sea Shepherd partners with governments around the world to stop illegal fishing vessels from decimating our ocean. Watch the video below to see how we are shutting down dozens of illegal fishing operators and saving millions of marine lives, and our ocean.
A donation tax receipt will be emailed to you upon completion of your donation.
Our current campaigns are some of the many activities Sea Shepherd undertakes in our battle to protect the ocean. Donations are used where they are needed most and help us continue our work saving marine life worldwide.