Operation Apex Harmony
Why are Sharks Important?
As apex predators, sharks have shaped marine life in the oceans for over 450 million years and are essential to the health of our oceans, and ultimately to the survival of humankind. Studies are already indicating that regional elimination of sharks can cause disastrous effects including the collapse of fisheries and the death of coral reefs through a phenomenon known as 'trophic cascade'.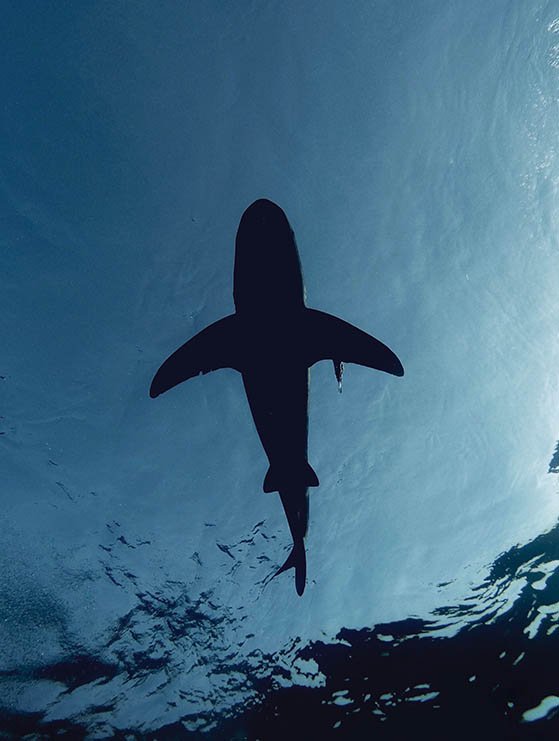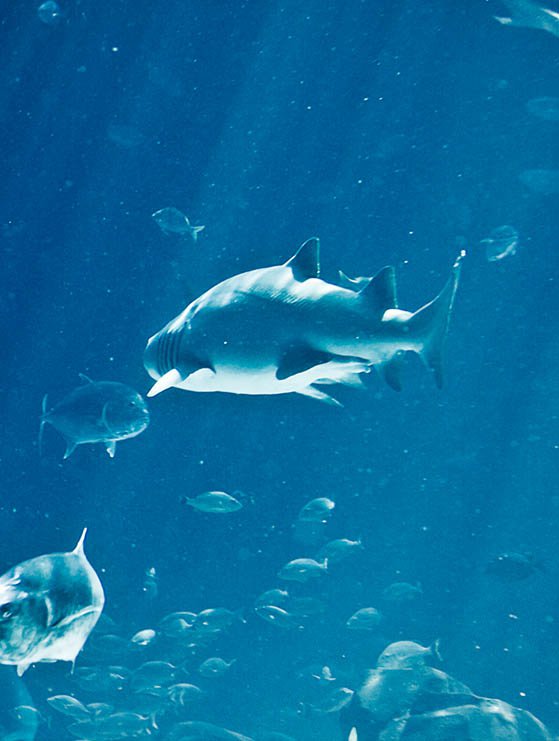 We need healthy oceans and healthy oceans need sharks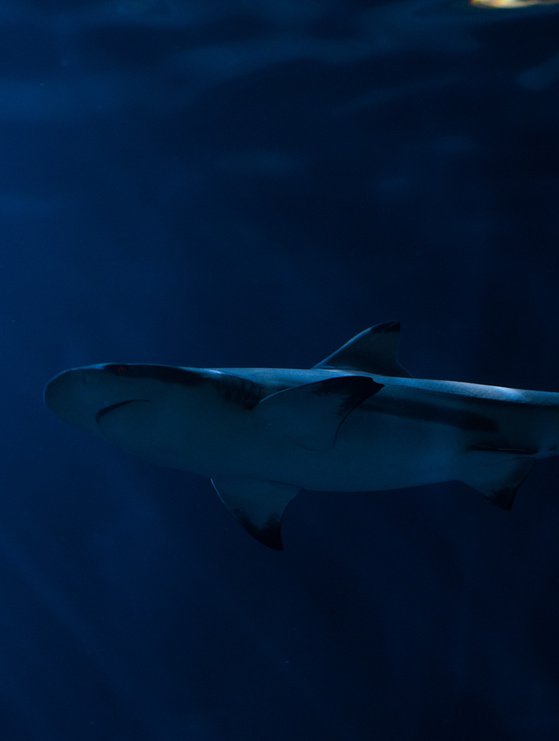 The role of sharks in regulating oceans
Two hundred and fifty million years ago, this planet suffered the largest mass extinction on record, and scientists believe this was caused in part by catastrophic changes in the ocean. Sharks play a keystone role ensuring our seas remain in a healthy equilibrium and do not reach that point again.
"At the end of the day, sharks can live on this planet without us, but we cannot live on this planet without them" - Sea Shepherd Australia's Managing Director Jeff Hansen.