Take Action for our Oceans
Ban Single-Use Plastics in Australia
Humans have created billions of tonnes of plastic and the flow of plastic pollution into our oceans must stop. Locally, nationally and globally we all need to come together and tell our leaders to #stemthetide.
Help us by telling the Australian Parliament why we need a national ban on single-use plastics and microbeads, as well as better design and labelling requirements.

About the Bill
The Product Stewardship Amendment (Packaging and Plastics) Bill 2019 prescribes national targets and deposit schemes for product packaging along with bans, design and labelling requirements, and financial contributions for certain single-use plastic products and plastic packaging that are identified as being problematic sources of litter and marine plastic pollution. The Bill prescribes specific actions for each particular product, taking into account the characteristics of the products and the availability of alternatives.
The aim of the Bill is to see a reduction in in the amount of packaging and plastics being consumed, an increase in the rate and quality of recycling and composting of packaging and plastics and an increase in the use of recycled content in packaging and critically a reduction in the amount of plastic being littered and entering the marine environment. 
The approach taken in the Bill to reducing marine plastic pollution emulates the Directive of the European Parliament and of the Council on the reduction of the impact of certain plastic products on the environment (EU Directive) which was formally adopted by the Council of the European Union (EU) in May 2019 including: 
A ban on selected single-use products made of plastic for which alternatives exist on the market: cotton bud sticks, cutlery, plates, straws, stirrers, sticks for balloons, food and beverage containers made of expanded polystyrene, and products made of oxo-degradable plastic.
Consumption reduction targets for plastic food containers and beverage cups.
Labelling requirements for selected single-use products made of, or containing, plastic: food containers and beverage cups, cigarette filters, sanitary products, and wet wipes.
Industry responsibility for actions related to selected single-use products made of, or containing, plastic: the cost of disposal, clean-up and public awareness campaigns for food containers and beverage cups, beverage containers, packets and wrappers, wet wipes, balloons, and tobacco filters; and the costs of public awareness campaigns for sanitary products.
A container deposit scheme and a recycling target for beverage containers.
It also specifies that financial contributions can be a directive under the scheme, in particular towards the cost of disposing of and cleaning up litter, and public awareness campaigns.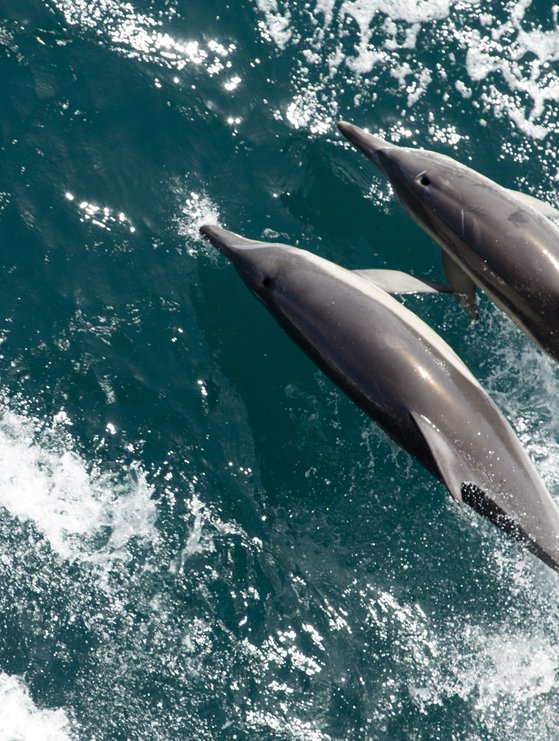 Take Action for the Oceans