News
2021: Another Year of Direct Action for the Ocean
Monday, 27 Dec, 2021
Join us as we look back at and reflect on all we achieved together in 2021 in defence of our precious blue planet.
With your support, we've been defending, conserving and protecting the ocean against four key threats: Illegal Fishing 

Marine Plastic Pollution Climate Change Threats to Endangered and Vulnerable Species
Click the links or scroll down to find out more and watch our 2021 recap videos.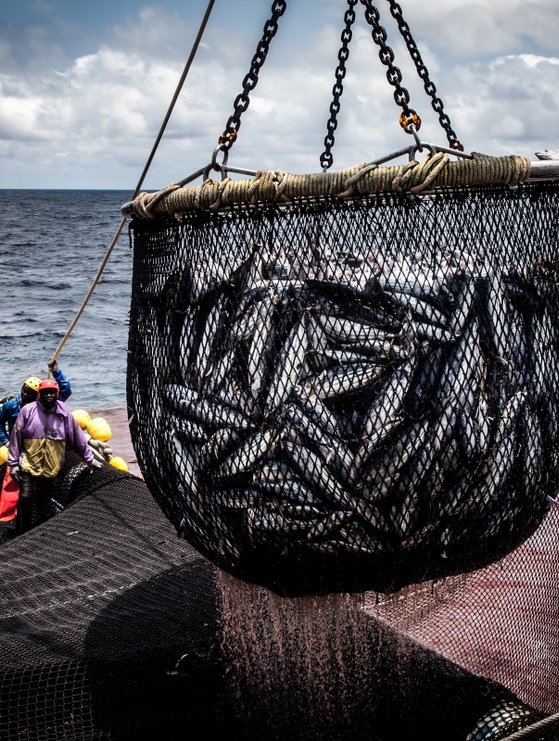 Combatting Illegal Fishing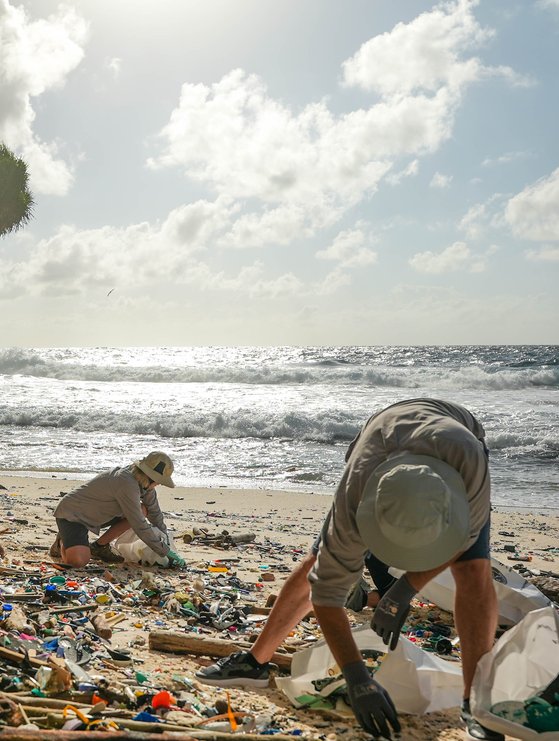 Stemming the Tide of Marine Plastic Pollution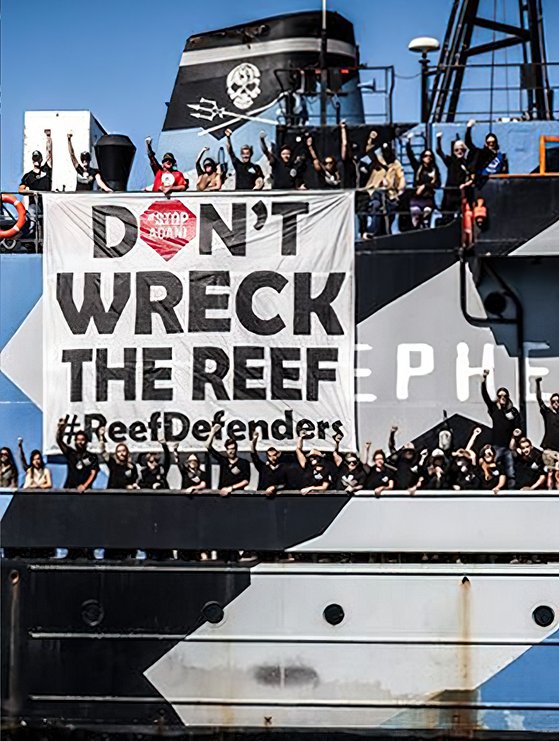 Protecting the Ocean from Climate Change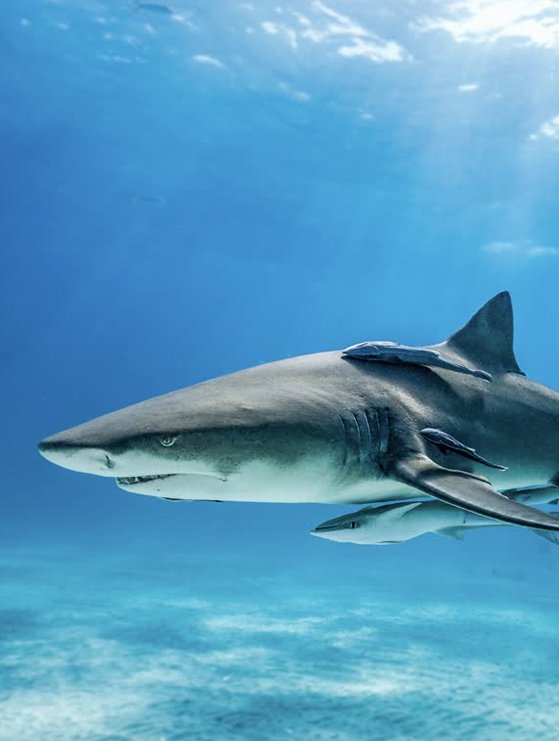 Protecting Vulnerable and Endangered Species
Looking for meaningful and achievable ways to take action for the ocean?  Visit our Get Involved page to discover how you can make a difference in 2022.